Contact Scott Kissel Today !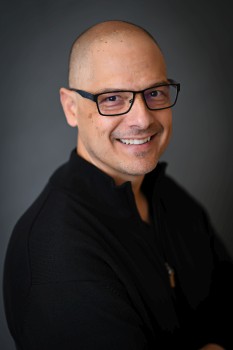 Scott Kissel is a licensed realtor in Las Vegas, NV. He has lived in Las Vegas for 20 years and an agent for 19 years, and know the entire valley very well. Scott's clientele have ranged from first time buyers to seasoned investors. In addition to his extensive knowledge of the area, he is a well-trained REO and BPO Agent and has worked with many asset management companies. Scott's personal goal is to always deliver the highest quality of service to all of his clients. That, combined with being a realtor for one of the fastest growing companies, is a winning combination.
Scott is a devoted and knowledgeable realtor. He keeps in contact with his clients and returns calls. He prides himself on consistent exemplary service and is confident that he will exceed your every expectation. The real estate market is constantly changing. Let Scott's years of knowledge, experience and dedication be your realtor.
Contact me today
Scott Kissel
702-321-3839
Real Broker, LLC
7997 W. Sahara Ave. #101
Las Vegas, Nevada 89117
Phone: 702-321-3839
License Nevada S.0051144